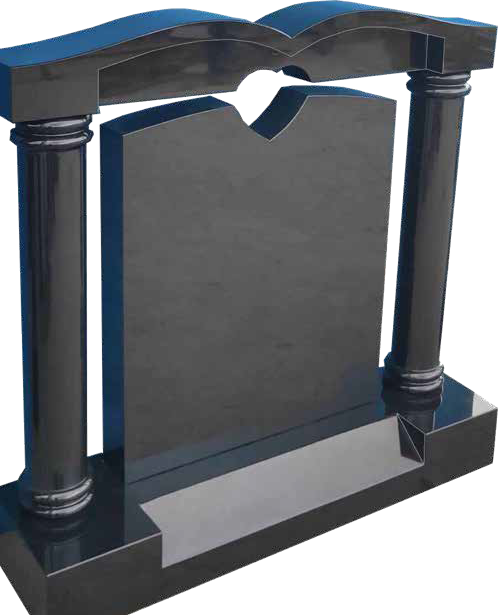 Elegant Tributes of Remembrance
Check out our range of beautifully crafted headstones and memorials.
Nationwide Service
Headstones For Graves
When looking for some of the most creative and top quality headstones Dublin has to offer, turn to GMS Ireland. We have skilled masons who carve gravestones in all shapes, styles and sizes. Pick a headstone from one of our designs or request a customised one with the use of stone, granite and marble material. Get memorial headstones with personalised additional inscriptions to celebrate the life of a loved one.
Why Choose GMS Ireland?
At GMS Ireland, we leverage our experience to give customers what they need. As you strive to provide a loved one with a deserving resting place, we work to make it easier for you. We invest time and skills to keep memorials and graves as well-tended as possible at your chosen cemetery. If you need memorial plaques for graves, we have them in different materials, designs and sizes. We are attentive to religious and cultural requirements with our grave maintenance.
Whether you want memorial plaques, vases, wooded surrounds or the best headstones Dublin offers, contact us for reasonably priced professional grave maintenance and headstone cleaning services. Call us on +353 1 8904466 for prices or send an enquiry online .
Memorials & Headstones
We offer a huge range of headstones available Nationwide
Our skilfully crafted monuments and gravestones are available in all colours
Finance Available
Restorations
We can renovate and restore your loved ones resting place to its original condition