Who we are.


Over 25 Years Caring For Your Loved Ones
Grave Maintenance Service (GMS) was founded in 1994 by Vincent Bolton. The Company was first of its kind in Ireland, providing a caring hand to its Clients and their loved ones no longer with them. The first graves, that Vincent cared for nearly 30 years ago, are located in St. Fintan's Cemetery (Sutton), and are still being looked after today by GMS.



Sadly, Vincent passed away in 2008. He left his company in good hands of Martin Browne, a close family friend, who had worked along with Vincent for several years prior to his passing. Over the years Martin has built on the foundation, that Vincent had laid. He further developed the company's monumental masonry services as well as a wide variety of headstones and a range of products in order to fulfil the commitment he made to his Clients, and to Vincent.



Grave Maintenance Service has gone from strength to strength. Martin and his Team care for over 1,300 graves throughout Dublin and surrounding counties.

Grave Maintenance Service took another step forward in 2019, when they were joined by Kieran Crowe and K. Crowe Memorials, another Irish owned Company with great values and outstanding approach to its Clients. The owner, Kieran, following many generations before him,

has over 35 years of experience and a wealth of knowledge and monumental skills.



Between our monumental masonry and grave maintenance teams, the Company offers the highest quality and all-encompassing service nationwide, while still offering real value to our clients.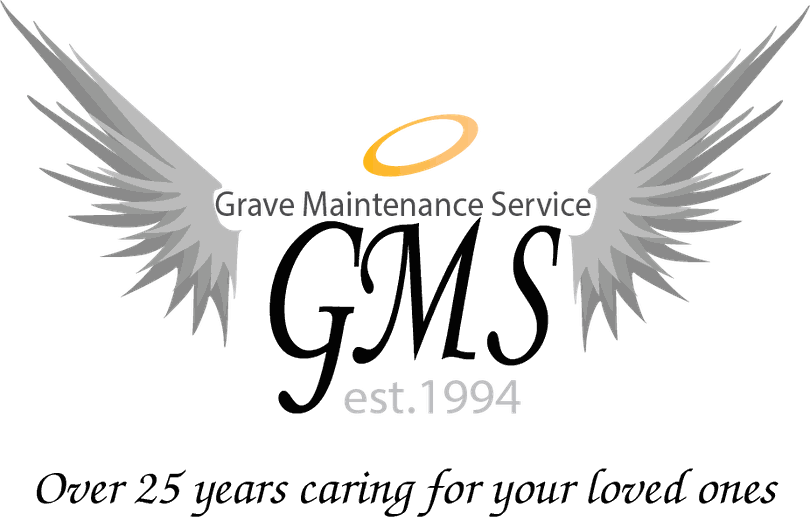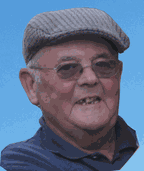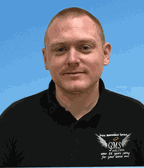 Martin Browne
Managing Director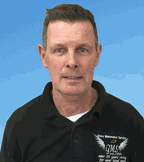 Kieran Crowe
Senior Monumental Mason
Irish Association Of Funeral Directors
We are an associate member of the IAFD
The IAFD was established in 1979 as a group of funeral directors working together to improve client service standards and to provide representation for the members.

It continues today to introduce initiatives aimed at achieving excellence in funeral service and in a representative role. Its cornerstone is an evolving Code of Practice which members are obliged to abide by, underpinned by Quality Standards detailing the level of competence a family can expect when dealing with an IAFD member.