Kneelers
Kneelers are offer a nice decorative touch at the foot of a grave.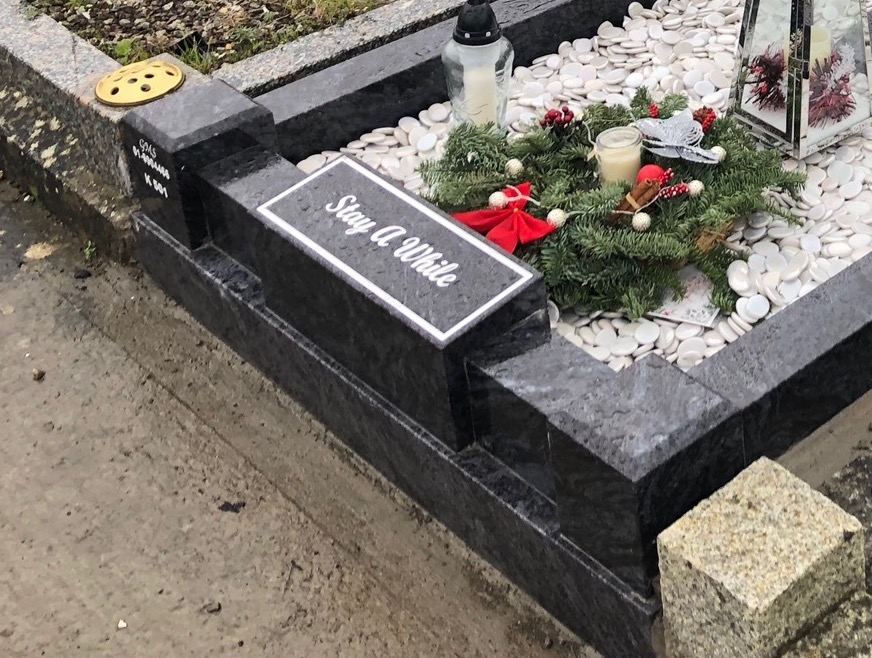 Single Seats
A single seat at the foot of a grave can be made as narrow or as wide as you want giving room for 1-2 people to sit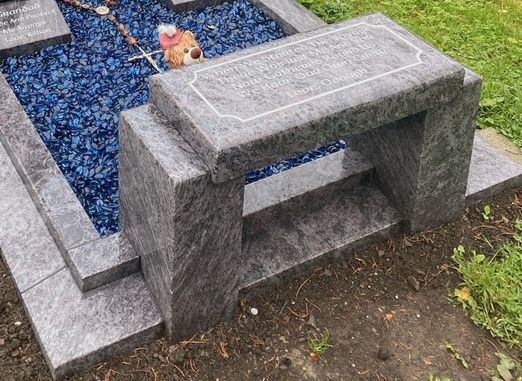 Corner seats
Corner seats can be very decorative on a grave and offer a place for two people to sit when visiting a grave.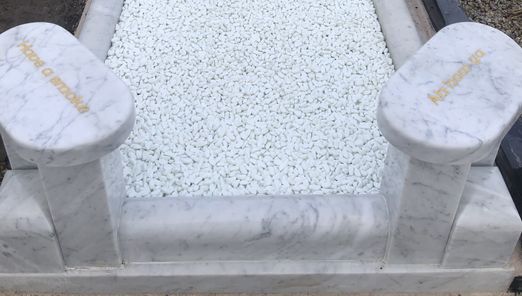 Plinth Seats
Seats can be added to plinths in lawn cemeteries where traditional Kerbing is not permitted.